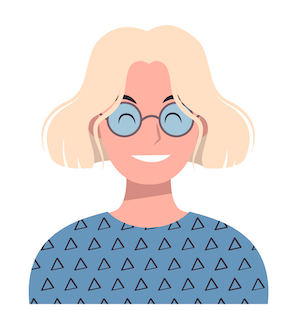 sef rinia
lovely food. It was a quiet afternoon which suited. The two staff that were in the bar were brilliant.. helpful, polite and very cheerful. Felt welcoming and warm. Didn't mind my extra sugar requests 🙈. Would highly recommend. Food was excellent 👌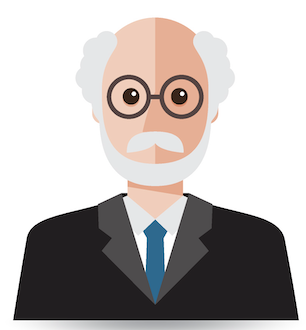 L James
We came here for the T bone steak and we were not disappointed! It was amazing as it was a perfectly cooked medium steak and it was really tender. We had home made chips, mushrooms, tomato and pepper sauce. The steaks had come from the local butchers so they were really fresh. The service was good but the waitress could have opened the wine when she put the bottle on the table. It was a screw top bottle but it would have made a nicer dining experience to have had the bottle opened and the wine poured into the glasses. We would definitely return to try other meals on the menu.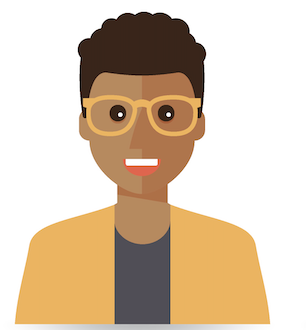 Mike O'connor
Beautiful country pub , hidden in the countryside between Cardiff and Newport, first time visiting this place. Dining area tables a bit cramped together but overall a nice set up , we both went for the homemade steak and ale pie with puff pastry and chips and peas , the pastry on the pie was immense, highly recommend this dish , space beer garden out back , as you leave the car park turn left and the country houses dotted along the country road to Newport are stunning ( worth the drive just for the scenery 👍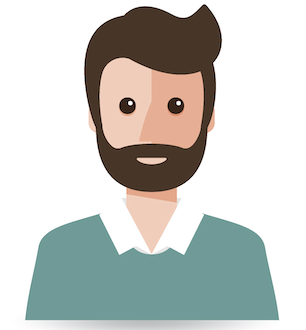 Stella Collier
I chose this for a special birthday meal for my husband and I am so glad I did. What a Gem of a place. I can't thank you enough. I had a Prawn Cocktail starter and T.Bone steak main and my husband had the Chicken Satay starter and Chicken Madras main. Absolutely out of this world ! I can honestly say this was the best meal I have ever had. 10/10 for everything from presentation to taste. 10/10 for service 10/10 for atmosphere. Thank you all so much for a very memorable evening.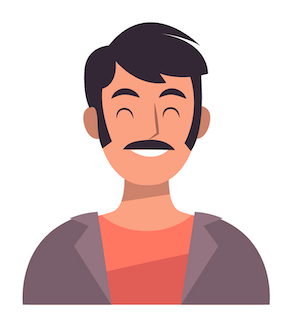 Amalie Webb
A really lovely pub! We enjoyed a Sunday roast here after a walk in the area. The pub itself sits next to a very beautiful church, with we imagine a fair amount of history. The atmosphere was quiet and relaxing, the food was delicious (very tasty vegan roast, which can be hard to find), the service was great and our nervous rescue dog was on her best 'good girl' behaviour for the landlord, who rewarded her with many treats (thank you). We were going to ask for the key to the church after our meal but we were so stuffed full of tasty food we decided to leave it and promise to return again. I've no doubt we'll be back to visit with family in tow next time.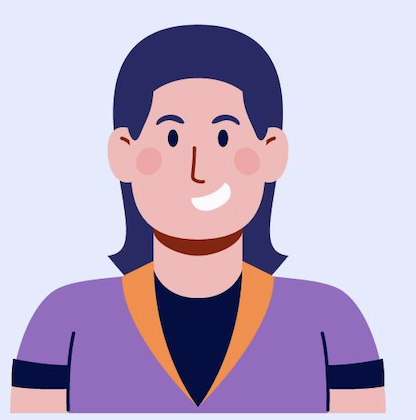 Rhys Morgan (Rhys)
Beautiful meal, nice traditional atmosphere and friendly staff. Would definitely recommend if you're passing by. I Went for the chicken a la creme and the cheesecake of the day which was malteser and white chocolate. Everybody in the party enjoyed their food.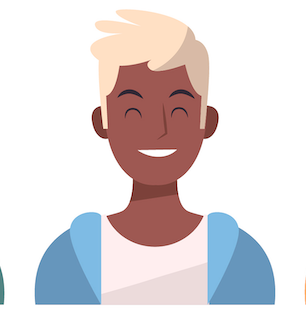 Bill Pearson
Very pleasant Sunday Lunch in lovely old pub. The chicken croquettes were exceptionally good. Good choice of beers and friendly service.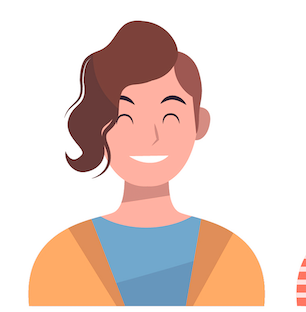 Linda Snow
We had a lovely lunch here today. The BLT and the Nachos with pulled beef were absolutely amazing. (Light lunches served from Thursday - Saturday 12pm-2pm) Fantastic value and as always Ben, Caroline and The Cefn Mably Team ensured our visit was as it always is PERFECT. If you are looking for quality cooked food, Fantastic Service and a very friendly atmosphere you won't be disappointed 😁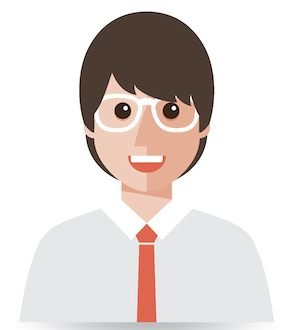 Leonie Martin
Great place for food, dog friendly in the bar. Good choice of every day pub food but also some more refined options for an evening meal. Lovely log fires & large beer garden with tables and umbrellas for when summer makes its next experience. Enjoyed Hake and chips with crispy gusting and the best twice cooked home made chips. The black and blue cheese burger was also immense! Highly recommend.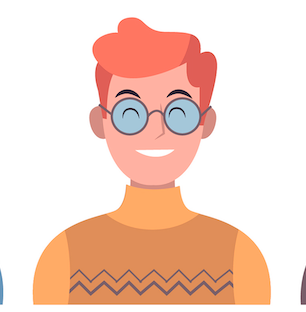 EDDIEKEEPER
Been taking my mother to try various places for Sunday dinner, forgot to book somewhere but Cefn Mably Arms was one of the next on the list to try, chanced it, recommend you book as they're busy, staff were super helpful and squeezed us in for a quick bit of food, staff were very friendly and lovely, service was top notch and the food was some of the best Sunday dinners we've had in a long time... 5 star isn't enough... fantastic place, love a top quality country pub type place. Can't wait to go back it's being put on the places to return list. The pork main was absolutely amazing, so was the cheese cake dessert and the whitebait starter tasted so fresh you'd think they caught it just before cooking it.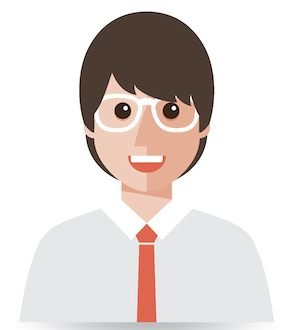 Leo King
Ultimate Sunday Lunch - fantastic for the second week running - generous portions of superb fresh vegetables, thick tender meat and roast potato and parsnips - topped off with a giant Yorkshire Pudding and additional gravy. Warm welcome and great service and no under 12 year old added to our experience as busy grandparents nice to a child free zone, for an hour or two.
Andrew Hannington
Wow, what a cracking place to eat! Food was amazing and really generously portioned, staff were lovely, and we spent our entire meal basking in the sun! Location is very picturesque too, and with outdoor seating and a beer garden, very dog friendly (that said, I think they allow dogs indoors too!). Will definitely be coming here again to sample the weekday menu - the Sunday roasts were epic!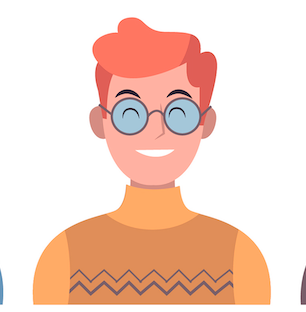 B H
Excellent country pub with delicious food. Highly recommend. Visited twice during a weekend stay it was so good. Best Sunday roast I've had out for years.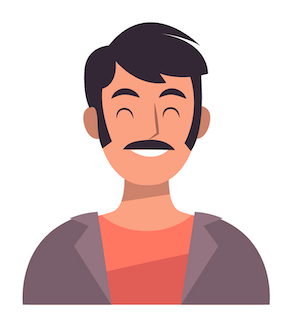 Kat Tonks
An absolutely superb experience at a little idyllic gem of a pub. Looking for something a little special with a casual country atmosphere and a warm welcome with exceptional food, then this is the place to go! Our first visit this evening with our teens and this certainly won't be the last. Ben and his lovely staff were incredibly hospitable and worthy of their excellent reputation. Plenty of parking, uncramped outdoor seating to the front and rear within the perfect village setting next to the church, a nice choice of cold beers and the food left us wanting more…..just Wow!!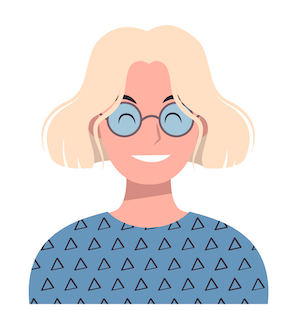 Simon Griffiths
Good service. Excellent Sunday dinner, the pork was lovely. Pudding a little expensive but very nice. As we had a dropout they were very good and did us a takeaway to drop off. Decent pint of beer as well. Very enjoyable meal for father's day.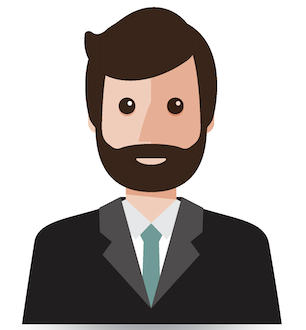 Gwyn Lloyd
Before we arrived i thought the prices were a little high. I've changed my position on that, it is well worth the money. There aren't photos as I was too busy eating. Chicken breast was superb. Fish and chips very good. Ribs are massive. Lamb shank was excellent. Good choice of burgers. Starters were very good too. If you're planning on three courses then save yourself all day as the portion sizes are very good too. Would definitely recommend the Cefn Mably Arms to anyone.
Adam Simmons
Came here for a classic car meet, so only tried the soft drinks. The staff were very friendly and service was very quick. There were plenty of people eating so can only assume the food was delicious.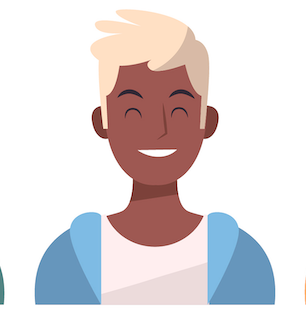 Tricia King
Saturday 19th August Lamb shank was full of flavour and fresh vegetables were also tasty. I couldn't resist the fillet steak again and just as perfect as long time, swapped chips for broccoli and pleased with my choice. The Eton Mess and Apple pie desserts were delicious and chased perfectly by liquor coffees. Thanks to Ben and his team for their welcome and great service. February - Another great meal - fillet steak was perfect and Black and Blue burger very tasty. Both meals came with twice cooked chips and other trimmings that were spot on. This week's cheese cake was caramel and finished the meal off very nicely. Lovely atmosphere and friendly staff, thank you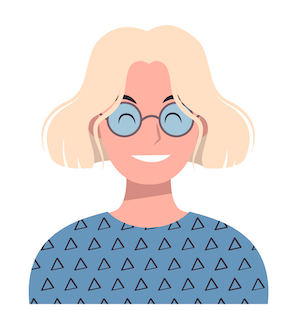 Liam Hutton
We dropped in out the blue mid walk. Reservations for indoors only but We almost didn't go in because as picture shows "Fully booked today sorry" we still asked and turns out yes outside was free they were very accomodating with placing us on a table outside. Table service outside in person so get attention of staff when you sit down (give them time they will see you soon - great people happy and friendly). No app to use for ordering and track and trace is manually done by masked staff you'll give your name and number. Wheel chair access looks tough as it's short steps down to main entrance (didn't see ramp may be wrong call up to confirm) Parking seems good although we walked in. Toilets indoors to the left for gents and ladies. They're taking reservations for dinner. Didn't pay so not sure about prices ! (Sorry should have been clear, my Farther in law paid and he wouldn't say how much it was! our meal was defo paid for ! :) )