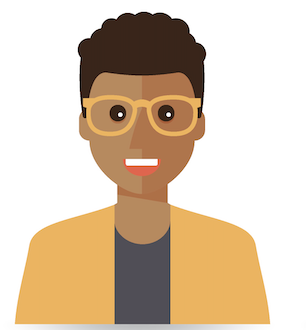 Neil Broadhurst
The Chinese Manor is a lovely restaurant with several interesting dishes. Visited with a group of eight and we were all delighted with our choices. The Salt and Chilli Haggis starter is a mouth watering blend of East & West. 😋 The Chef Speciality of XO King Prawn and fine green beans was fantastic too. The decor is pleasant and the seats nice and comfortable. Service is efficient but more importantly lovely and friendly. Definitely recommended.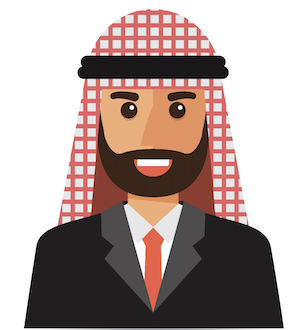 Paul Meikle
Really great value and high-quality lunch menu, the food was lovely and tasted really fresh. it didn't leave me feeling too heavy or like i'd eaten too much salt, like i sometimes get with other places. me and my girlfriend are both vegetarian and any of the main dishes were able to be substituted to veggie options.
Scott
We had Christmas dinner at the Chinese Manor House. Food was nice, but I have definitely had better Chinese food. The haggis was hard and overcooked. I prefer mine softer. Staff were lovely however.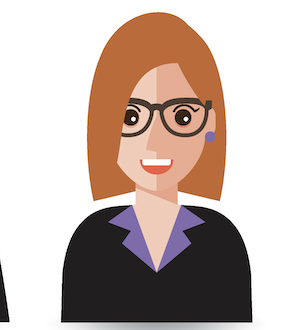 Prasoon Khare
Good Chinese restaurant in the area. Not a very seating area but tasty food. Have all different flavors of Chinese & Thai food. They celebrate birthdays and small get together as well.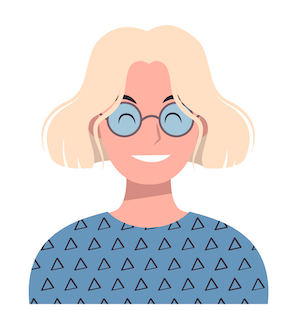 Cally Hughes
Oh my! Best Chinese food we've had in years! Restaurant is lovely, staff are friendly and attentive. Food is fresh, flavoursome and hot! Portions are good also. Warmers on the table to warm your plate and keep the food hot. Rice served in its own wee pot to keep warm as well. Reasonably priced. A lovely meal and a great start to a wee city break.
colleen murtaghco
Have ordered a take away from here a few times . Tonight was not a good meal …. Chips were soggy and the Singapore fried rice seemed to be more like Indian curried rice . Very disappointed… won't be ordering again !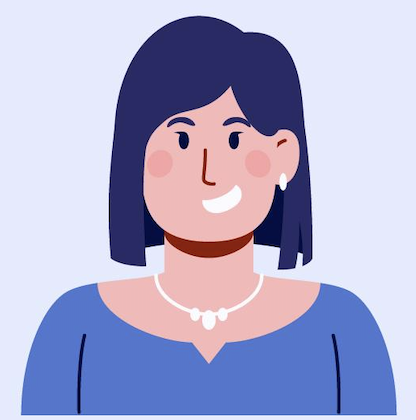 Chris Ashley
Really friendly/attentive service and it's so refreshing to find a Chinese restaurant that is sensitive to vegan/vegetarian diners and has a wide selection - we will be back!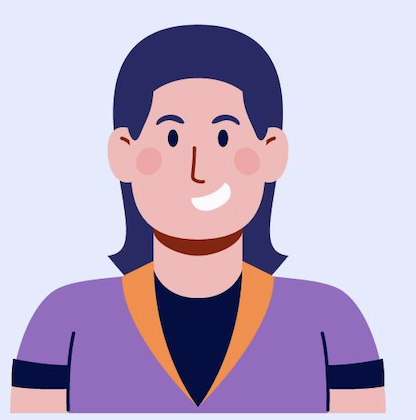 Drew Lane
Having spent time in Asia, this is one of the top Chinese restaurants I've visited in the UK so far. Food was delicious, especially the dim sum. Service was 10/10, friendly staff who were attentive throughout the evening. Not super cheap but worth it. Hidden gem of a restaurant!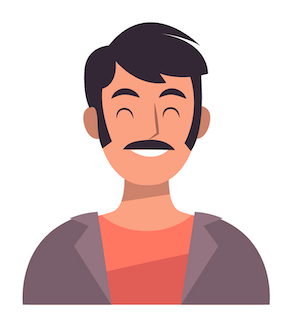 Craig Fraser
I've been twice in quick succession, the first time just my wife and I, then latterly with our children too. Both times, the standard of food has been exceptional. Fresh and delicious. Overall, this is a more expensive option than most other local Chinese restaurants, but I dont mind that as a treat when you know that you're getting really top-notch food back in return. Despite living just up the road from here, we had avoided in the past due to a slightly later opening time than typical restaurants, which made it difficult to bring young children. However, they're getting to an age where this isn't as much of an issue, and I can see us being regulars here going forward. There are lots of options for my gluten-free wife, too.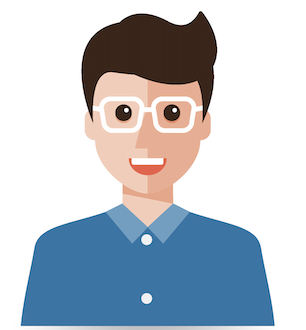 R Patel
Very nice place lunch time set menu. We enjoyed our food and ladies were friendly and chatted to those who wished. Recommend highly. We will come back next time in Edinburgh.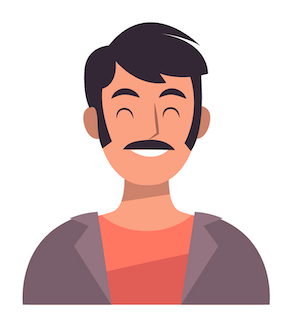 Alexander Mceachran
Went last night everything from start to finish was top drawer food some of the best Chinese food i have ever had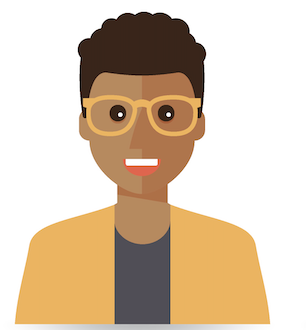 Paul Johnston
Great food,and I mean excellent. Staff were very attentive and polite, despite dealing with a busy Saturday night. Restaurant clean and tastefully decorated. For my wife and I,one of our favourite 'dine out' places.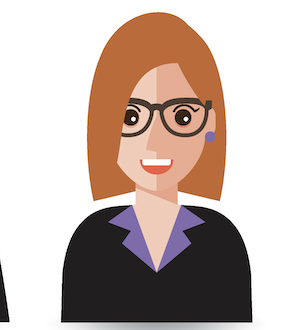 Shirley Mullen
Lovely staff very attentive, great food decent prices 👌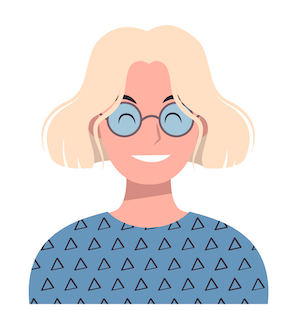 Allison Brown
Lovely restaurant, staff are very friendly and helpful. Made me something off the menu with no problem. Seemed overpriced. Meal for four, with no starters, 2 sides, no desserts and 1 round of drinks £117. Unfortunately, the chicken meat was very soft and without texture, a common problem with Chinese restaurants, that's why I go off menu and replace meat with veg.
Stuart Taylor
Friendly and quick service, food was first class. I would highly recommend for dining in or take away .
Craig Cheverton
I have lived close to this restaurant for many years, tried takeaways but never actually had a sit in meal. We went on Saturday the 11th of February for my Birthday and chose from the business lunch menu. Great choice, delicious food and very friendly staff, I will be back very soon!!
Anvi Deol
Visited on a Thursday night with no booking and promptly seated. I had chosen this place after reading reviews and glad I did. My two work colleagues from down south had left me to pick and I think it's best summed up with their overall comments of well chosen. So onto the food I had soft shell crab to start and at £8.50 I thought the portion was a little short on crab however it was quite tasty, I then had shredded crispy beef which was excellent, the lads had king prawn green curry and the other had salt& pepper ribs to start then beef noodles with a side of curry sauce. They both loved there food and given we had a beer each the bill totalled £78 which we all thought was very fair, we all thought it was definitely worth a visit.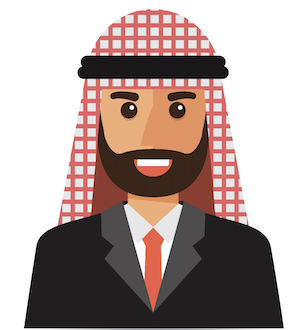 TartanSpoon
When you are hungry and you need good food fast is sometimes when you discover hidden treasure. The Chinese Manor House isn't hidden treasure, in fact it's there in plain sight for everyone to see and I am so delighted that me made a hungry pit stop here. It's located on a very busy round-about around Corstorphine/Clermiston way, at the bottom of Drumbrae Road and opposite a landmark retailer, PC World. It looks like a white house on the corner and has very restricted parking behind it (enough for about 5 cars and its a tight squeeze).