Colin Durrant
Really nice place this. Always friendly and helpful staff. Coffee and food is great. You get chocolate eggs with your coffee! Where else do you get that? Definitely worth a visit. We love the village as well. Lots of nice walks and a reservoir close by. Dogs are also welcome here which is a bonus.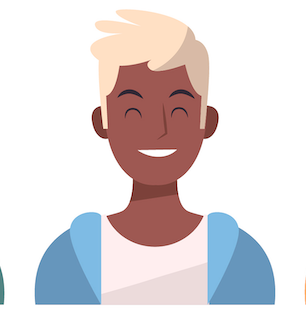 Ryan Donovan
Good quality freshly prepared food & reasonably priced. Friendly & welcoming staff. Barman stole my pint glass when there was still half a sip of beer left, but gave me some free mini eggs so I will let him off 😉 Nice night out thank you shall return soon.
James cousins
Really excellent- wasn't busy so was a bit worried but literally ALL of us enjoyed everything we ordered. Bar and restaurant areas really nice as well. We will be back soon!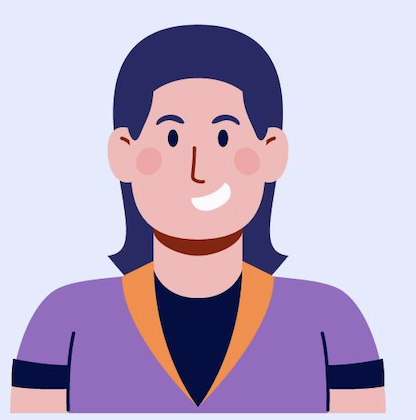 Sophie Lawton
After battling a chest infection I thought I would treat myself to a takeaway roast, the roast was STUNNING and the portion size was more than enough! Dog even got the bone☺️Thank you very much! We are both very happy and full☺️
Leonie Eaton
Went with my daughter and her father for a roast today , top service,fast and friendly staff. Roast dinner was worth price Lots of veg and homemade , definitely recommend.
Calvin Maddix
Popped in for a quick one a few weeks ago and decided to stay for lunch. The carbonara I had was wonderful and the owner, Bernard, couldn't have been more welcoming and accomodating. I'll be going out of my way to drop by again some time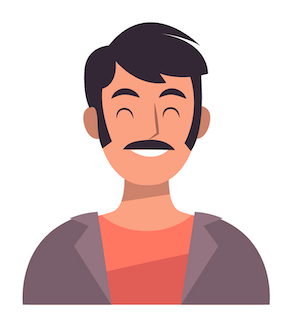 Caragh Redding
Lovely pub with excellent service and wonderful food. We will definitely be coming again!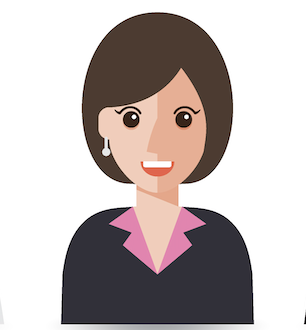 Sam milne
Lovely village pub with an amazing selection of draught beers, the Sunday roast pork belly was delicious and you 100% should order the sticky toffee pudding, you won't regret it! Thank you to terrelle for hosting us, he was fabulous!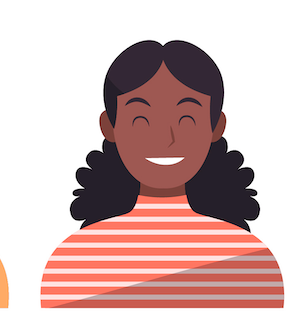 Lucio Abinanti
Wonderful meal, staff were very attentive and welcoming. Chef cooked a Carbonara special for us which was incredible 👌🏼highly recommend.
Michelle Wilkins
Came here after looking at the menu online. We were not disappointed, pub looks amazing, we chose to eat in the bar, service was welcoming, friendly and efficient. Beer was well kept and enjoyable, food was as advertised; good portion sizes, appetising and enjoyable. Pub is very clean and we were very well looked after with nice little touches. We will definitely return. Nick & Michelle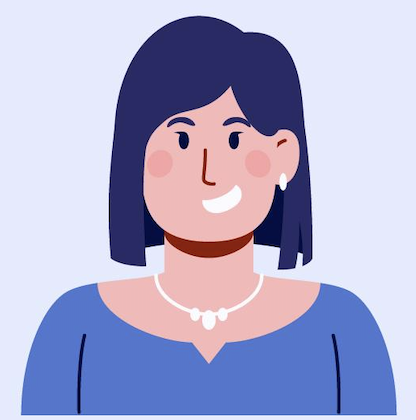 Jack Hall
Outstanding service and very, very good quality food. The steak, soup and coffee were all excellent and the chips were world class. Really nice setting as well with great space to sit outside.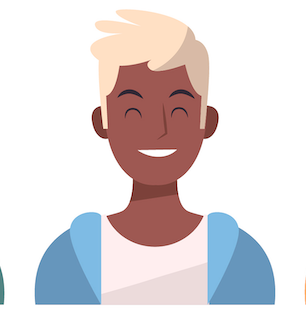 Ricky C
Great food. Great price. Easy parking too.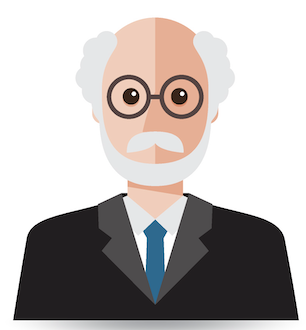 Jim Wilson
Thought we would nip in, totally blown away.. It's a small pub, so don't expect to swing many cats. But, You can put your feline friends away. Service was warm, welcoming and friendly. The food was sublime. I had the lamb roast, and my wife had the pork roast. Excellent. Desserts were cheesecake and sticky toffee pudding. Awesome. In short, great service, outstanding service. Will most definitely be back. Cannot recommend enough.
Fiona Hall
We booked and were met by the landlord with menus so we could have the food ready for when we returned from our dog walk I had the pate which was delicious Two of us had the curried parsnip soup and this was highly praised Lovely garden and a lovely pub , it should be packed so people are clearly missing a great find.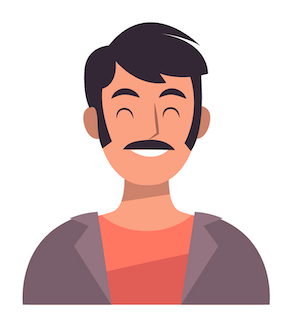 Andy Whitelock
Good range on tap and currently serving local brewery Langton's little orange which is really nice. Good food too, dirty and spicy burger has a bit of heat to it, not too much but you'll notice it.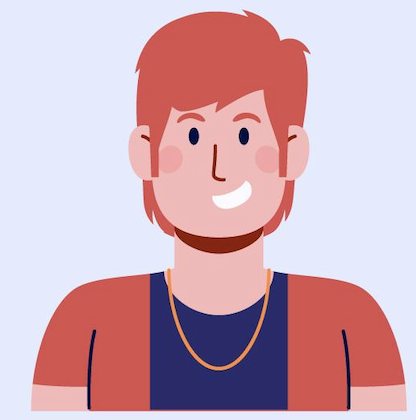 Lauren B
Terry was so personable, made the visit incredibly worthwhile. Burgers absolutely banging, definitely coming back for! If you don't come for the burgers, come for the service!!!! Thank you all who made our night :)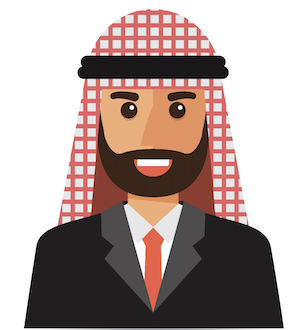 Benjamin Fordham
Such a great pub for a Sunday Roast! Love the location too.