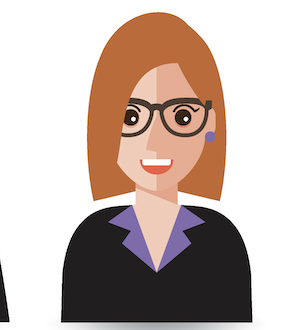 Nick Tudor-Price
This was an unexpected but joyous find. So good the first time that we came three days later for Sunday roast... And it was even better. The staff were welcoming and helpful. The food was uniformly well prepared, well presented, and delicious. (The pictures speak for themselves here - but the shredded beef in a giant Yorkshire is a highlight but the popcorn cauli is a lovely starter and the fish and chips comes in a half portion which is nice). Kids were well looked after with colouring and meals that were of a good size and good value (our picky toddler cleared his plate both times). Only 3 minutes from the motorway: very much worth the detour!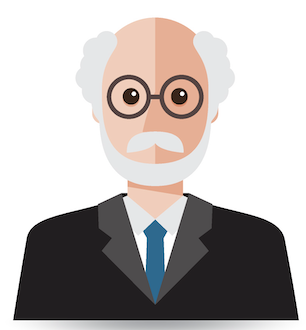 Sam Wass
Fantastic dog friendly pub/restaurant. We called in here while driving through as it was just off the M6. Lovely staff and great food. We'll visit again if nearby.
hazel berry
Fabulous place with amazing food and lovely staff
Anna Besford
A historic building and the incredible creativity of the person who created the restaurants in this place. Interior very calm with a friendly atmosphere. Comfortable seats, atmosphere and accents telling the history of this place allow you to feel comfortable and original. We visited this place on a summer evening before the weekend. I only ordered Churros, wanting only dessert. If the food offered in this place is as delicious as the Churros then I will be coming back for sure. If you are visiting Gretna, Scotland or just passing through Gretna, you are only a 6-minute drive from here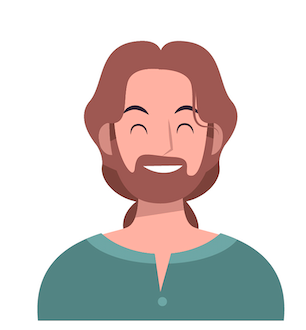 Sam
It was a very quiet little place and initially I was not expecting much from the food. Everybody loved their meal, the burger was good quality and tasty. The baguettes were also of a very high quality and my sister said it was the best chicken and bacon baguette she has had. The staff were accommodating and kind, a great place to take your dog!
Harry Garriock
Been here about a dozen times now and never fails to please the fish and chips are to die for the staff are lovely and friendly and owner Abi is really dedicated to her menu, the place is bright and clean and dead on trend with toilets so clean you could eat your dinner in. would definitely recommend.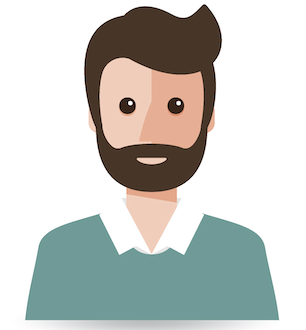 Harry Nisbet
A decent wee find, although the lunch menu was quite limited and to my disappointment, there was no fish on the day I was there (fish delivery is a Thursday apparently). Anyway, food was nice, albeit expensive and not accurate to menu description. That said, it was autism friendly and I would go back.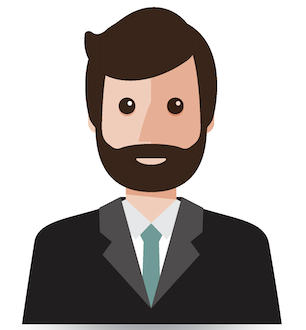 Robert AItken
Found this little gem off a eating restaurant just off the M74. Amazing welcome from the young lady behind the bar. Placed in a booth which had plenty room. The place is spotlessly clean. Even the toilets which is usually not the best but I just had to prove these guys clean everywhere. The food for lunch is a restricted menu. But still a nice selection. Can fault my fish n chips. Nice and crispy fish and chips triple cooked. Plenty parking also. Don't bypass the hidden gem folks. We definitely going back if your passing.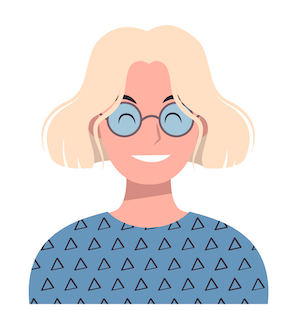 Lloyd Clark
Absolutely lovely village pub. Very friendly and welcoming. We had Sunday dinners and all opted for the giant Yorkshire pudding! Now the word giant falls well short of how monstrously big these things are! Surprised they didn't have their own postcode!!! Seeing the size of these I assumed the quality must suffer. Couldn't have been more wrong! Am from Yorkshire and lived these 44 years so it's fair to say I've had many Yorkshire puddings and these are way up there with the best! So came from Yorkshire to Scotland and had better Yorkshire puddings than most back home in Yorkshire hahaha! All food was superb quality! Couldn't fault anything! Make sure you book though as it seems very popular.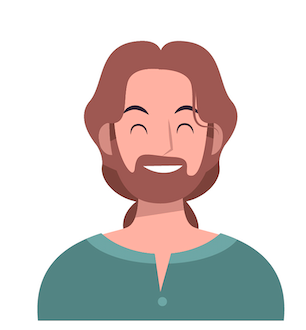 Tim Kikke
Lovely and recently renovated pub / restaurant in a cute little village not far from the M6/A74 (2 mins off the on/off ramp). We were searching for a dog friendly place to have dinner with my mum and my spaniel and this place ticked all the boxes. The menu was varied enough (although one piece of feedback is it could do with a few more vegetarian options) and the food was delicious! We had to phone in advance as the kitchen was technically closing before we arrived but this wasn't a problem and they were incredibly friendly and flexible about this. All of the staff we met at The Station were all absolutely fantastic; the service was incredible and they were all so accommodating and lovely. My dog ripley got treats, a water bowl and cuddles from multiple staff which made our dinner all the more lovely. I would absolutely recommend this place to anyone living or passing through the area (especially if you have a dog!)